LINA 3 Liter Pressed Dispersi Dispersi Dispersi
Dalam rangka untuk memenuhi peningkatan mengejar dunia perlindungan lingkungan, LINA diciptakan pertama ramah lingkungan mixer dispersi China yang khusus untuk adonan dari bahan karet mengisi tinggi, seperti serbuk karbon hitam, karbon bubuk hitam putih, bubuk keramik, bubuk mental dan begitu di. Karet dirancang mixer baru internal tidak hanya dapat mencampur bahan bubuk efisien, tetapi juga dapat mencegah terbang debu dan polusi di bengkel.

Karakteristik LINA 3 L Flipping Type Rubber Internal Mixer
1. Eco-ramah.
2. Cocok untuk berbagai bahan.
3. E efek dispersi xcellent.
4. pembersihan Mudah untuk bahan yang berbeda.
5. Lebih baik kinerja segel debu untuk mencegah bahan kebocoran.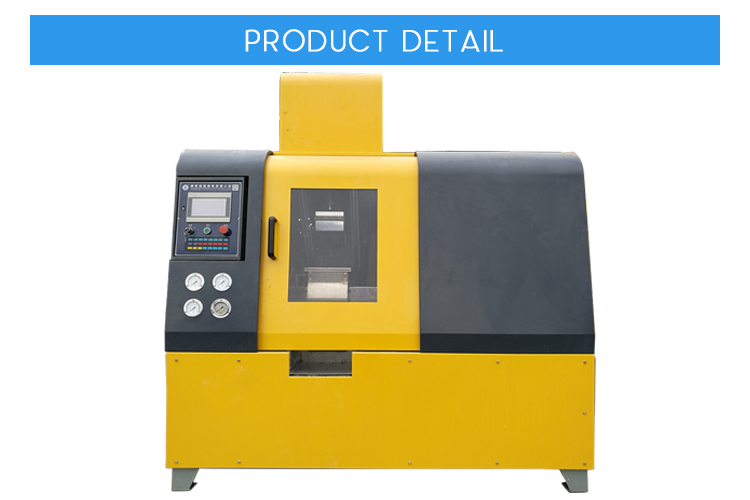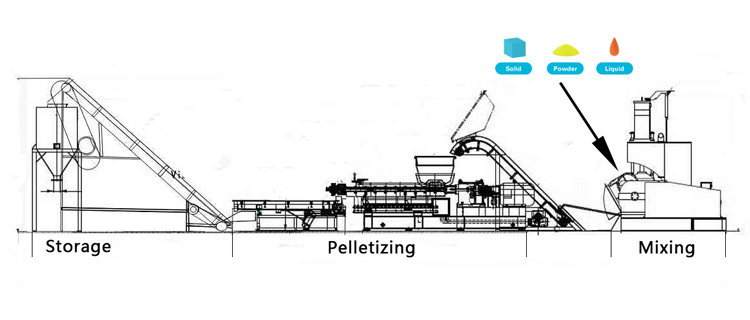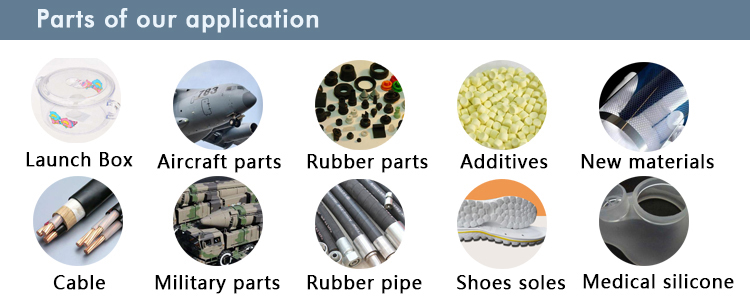 Spesifikasi dari LINA 3 Liter Pressed Dispersion Mixer
| | | |
| --- | --- | --- |
| Item | Specification | remarks |
| Type | Pressurized Flipping Type | |
| Mixing Capacity | 3 liter | |
| Production Yield | 2.5-4.0 KG per time | Subject to the proportion of material and dispersion requirements. |
| Main Motor Power | 5.5 KW | |
| Flipping Method | Hydraulic type | |
| Flipping Angle | 110° | |
| Temperature Control | Heating or/and cooling | Electric/oil/steam heating and circulating water cooling. |
| Weight | About 900 KG | |
| Dimensions | About 1600*900*2100 mm | |
Rincian Liner 3 liter Flipping Dispersi Dispersi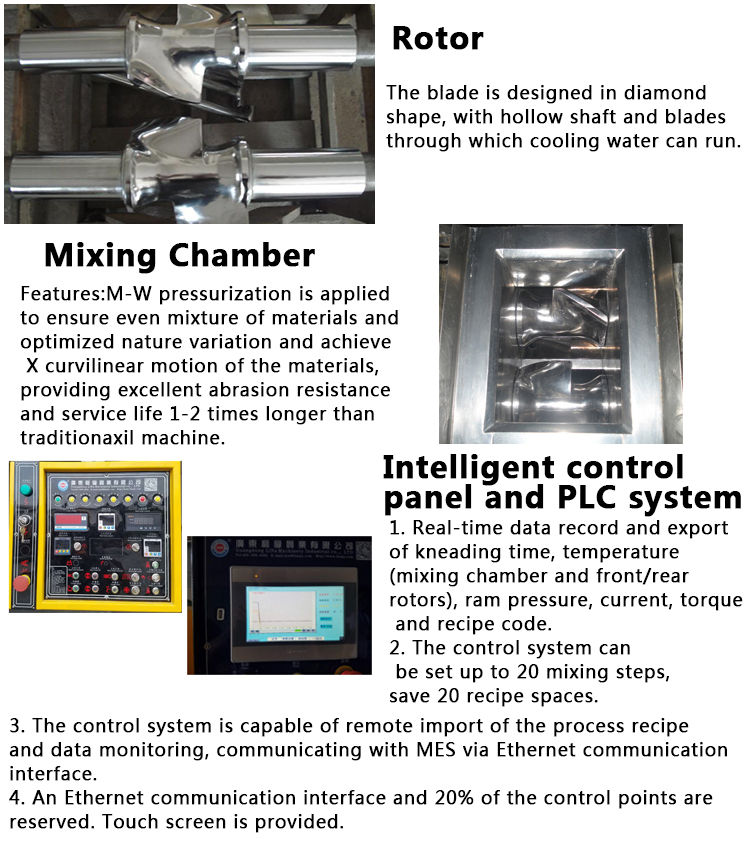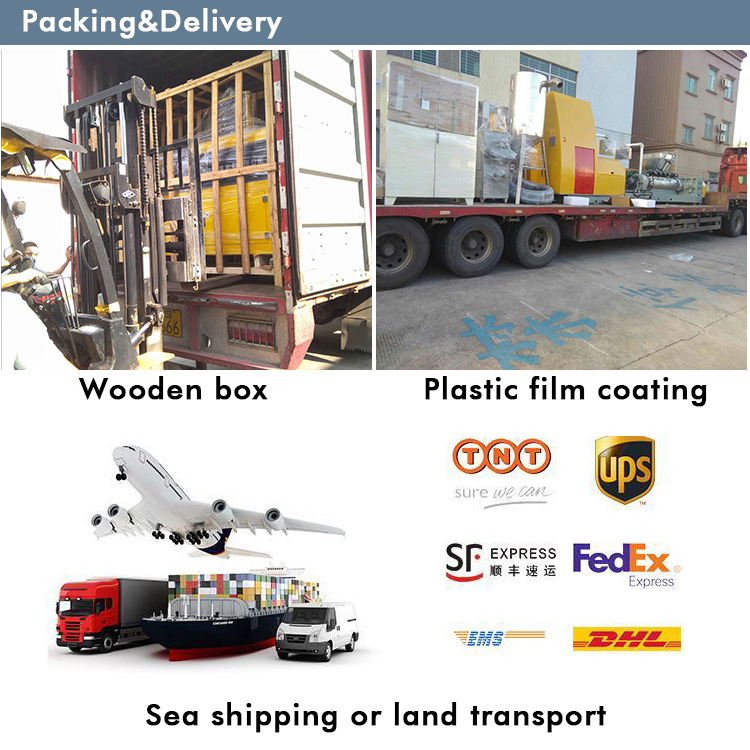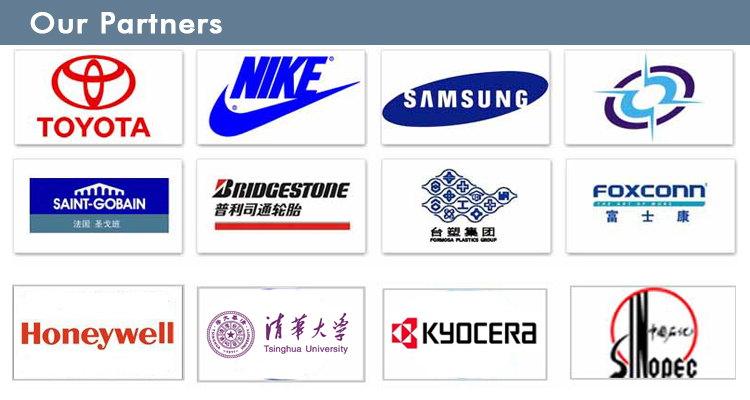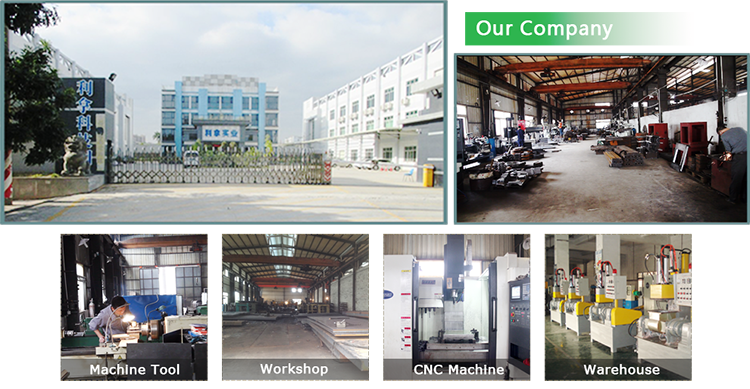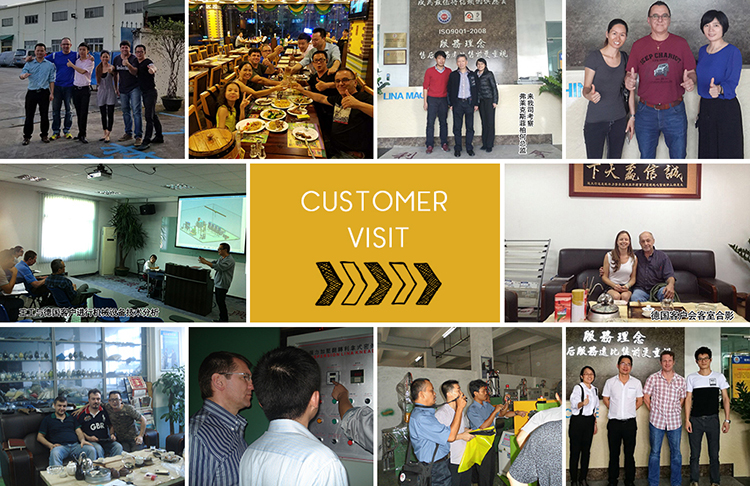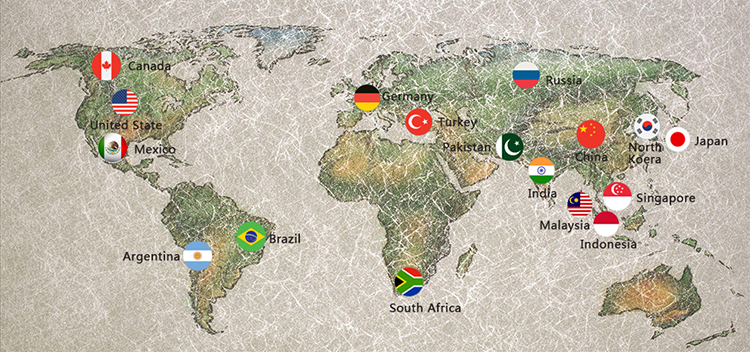 Layanan Purna Jual LINA
1. On-site bantuan instalasi tersedia. (Tidak ada biaya pemasangan dan uji coba, namun biaya VISA, biaya akomodasi dan biaya transportasi, dll. Dari sisi pemasok dibebankan oleh pembeli.)
2. Pelatihan operator pelanggan dan personil pemeliharaan dan konsultasi teknis jangka panjang disediakan.
Masa garansi non-charge 3. Satu tahun ini disediakan untuk unit dalam operasi normal dan suku cadang jangka panjang / komponen yang tersedia. Selama masa garansi, pemasok, dalam waktu tiga jam sejak menerima pemberitahuan pembeli tentang kesalahan peralatan, harus memberikan solusi ekspres, dan jika perlu, tetapkan insinyur servis ke situs di China dalam waktu 72 jam atau situs di Delta Sungai Mutiara dalam waktu 5 jam (tidak termasuk waktu tempuh). Waktu respon untuk pelanggan di luar negeri disepakati berdasarkan aplikasi visa dan aksesibilitas ke lokasi pelanggan.

Apakah Anda pabrik atau perusahaan dagang?
Mesin LINA telah terlibat dalam mesin pencampur Karet & Plastik selama bertahun-tahun. Kami memiliki departemen workshop dan R & D.
Bagaimana dengan pedoman operasionalnya?
Pelatihan personil operator dan pemeliharaan pelanggan dan konsultasi teknis jangka panjang disediakan.
Bagaimana dengan waktu garansi?
Masa garansi non-charge satu tahun disediakan untuk unit dalam operasi normal dan suku cadang / komponen jangka panjang tersedia.
Apakah Anda menawarkan penyesuaian mesin?
Pastinya, LINA akan memberi Anda rekomendasi dan pengaturan yang paling tepat sesuai dengan kebutuhan dan permintaan Anda.
Kategori Produk : Dispersi Kneader > Kneader bertekanan